Starting a business, particularly doing something you are great at, is one of the most rewarding experiences a person can have in life. Knowing where to start can be one of the trickiest steps, but once you navigate through the start-up hiccups, there will be no stopping you.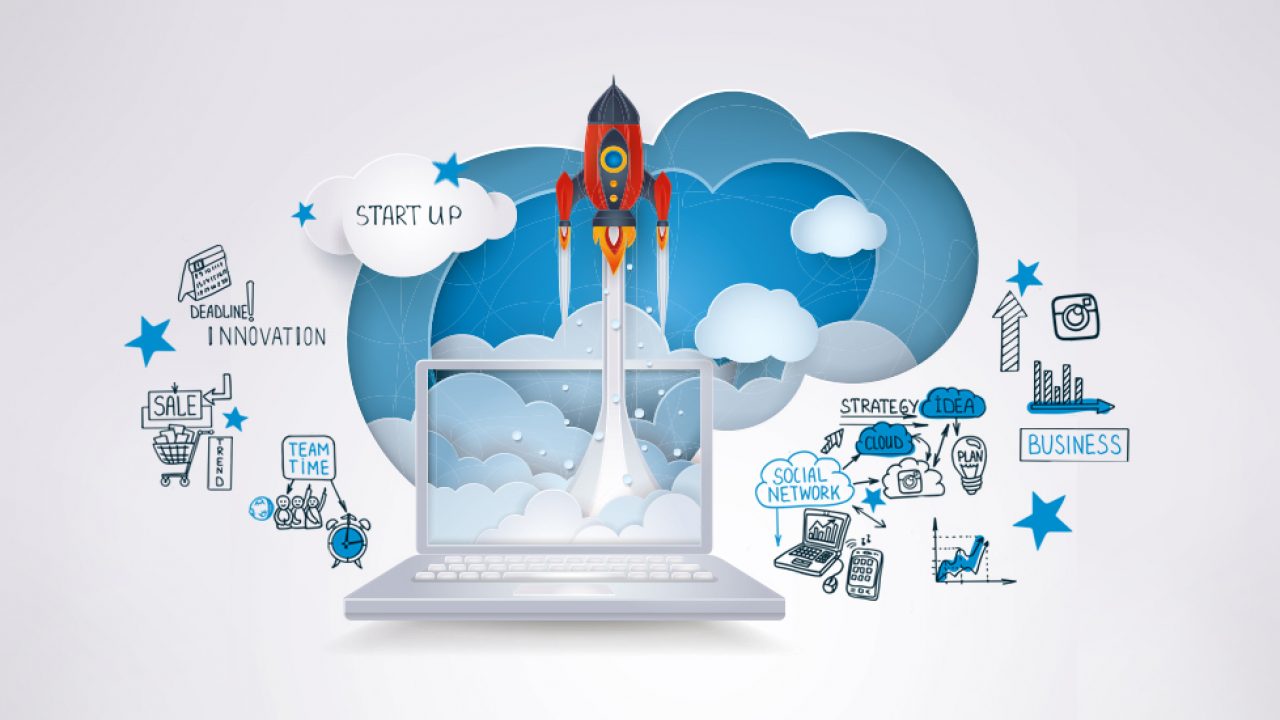 There are multiple areas to focus on at the beginning of this process, but one of the most crucial aspects is getting into the right mindset. Starting a business can be a daunting prospect, and the ever-present fear of failure will likely always be in the back of your mind somewhere – you just can't focus on it.
Instead, focus on all the things that could go right. With enough effort, knowledge, and industry experience – your business will be flying high in no time. Learn to write things down, all entrepreneurs have ideas and most of those are worth jotting down.
Below are seven things to consider when starting a business in America:
Market Research
Instead of spending most of your time focusing on developing your product or service, take a step back. Typical business advice blogs will tell you to monetize what you are passionate about, and while that is true – it also needs to be a profitable and viable business plan.
Market research is the only way to know if your new business idea stands a chance of working in America. Once you've gathered some facts in that department, the next step is to discover what sets your business apart from the rest. If your initial market analysis shows that the current market is saturated in your area, you will need to take a different approach.
Competition
During the market research phase, you will likely discover that many businesses just like yours already exist. That doesn't have to mean there is no room in the market for yours, it just means yours needs to add value that the others currently don't.
A more in-depth competitor analysis will show the strengths and weaknesses of having a business like yours in your intended area. Business threats shouldn't scare you – quite frankly, they should motivate you to be better at being your own boss.
Legal Status
Along with a dynamic business plan, market research, and competitor analysis, the next vital aspect of starting a business on U.S. soil is deciding on the legal status of your new company. There are approximately fifteen different legal business statuses in America.
To make things easier for you, here are the top three:
Relatively simple to start, doesn't rely on partners, and can be ideal for new business owners.
Comprises one or more shareholders, limited liability based on contributions, and subject to corporate tax. An ideal option for a large company.
Limited Liability Company
A most popular option, known for its flexibility and ease of start-up. Offers attractive tax rates and has an unlimited number of company members.
Location
Everyone knows that location is everything when it comes to starting a business. America has plenty of cities to choose from, each offering a plethora of reasons to set up shop there. Choosing a city to base your business on will depend on personal preferences, as well as financial constraints – not to mention industry-specific reasons.
When choosing one of the best places to live in the US, take the cost of living into account as well as office rental prices. Location can make or break a business, so check out your options thoroughly before committing.
Funding
Funding for your business can come in many forms – personal savings, government grants, family loans, investments, or bank loans. Each finance option comes with a set of pros and cons, so choose your next steps carefully.
A crucial aspect to consider is what long-term effect your chosen finance option will have on your business, especially if it means paying back a loan and interest for multiple years. You will want to free up your finances when searching for a new home or office, so avoid excess debt where you can.
S. Growth Sectors
American industries experiencing double-digit growth since the start of the pandemic include IT, construction, food services, and (of course) healthcare. Some of the fastest-growing industries will potentially be able to make your business boom practically overnight.
Take all of this into account when you're creating a business plan and coming up with ideas, you don't just want your business to withstand external economic factors – you want it to excel in the market.
To End
Starting a business in America (and anywhere in the world) takes time and perseverance, but if you put in the work and the effort, it can help you achieve your dreams. Set solid goals, stay focused, and never give up on a better tomorrow.