Internet advertising company: Internet advertising is a great way to reach potential customers, but it can be challenging to get started. It costs money to advertise online and there are many different ways you can do it. How do you know which one is best for your business?
We'll look at some popular options including website ads, search engine ads, social media ads and e-newsletter ads. Before you spend any money on Internet advertising, take time to think about how this will help your business.
Ask yourself if it aligns with your advertising goals and target audience. If so, read on for our top 5 tips on getting started in Internet advertising.
The 5 Best Ways to Get Started in Internet Advertising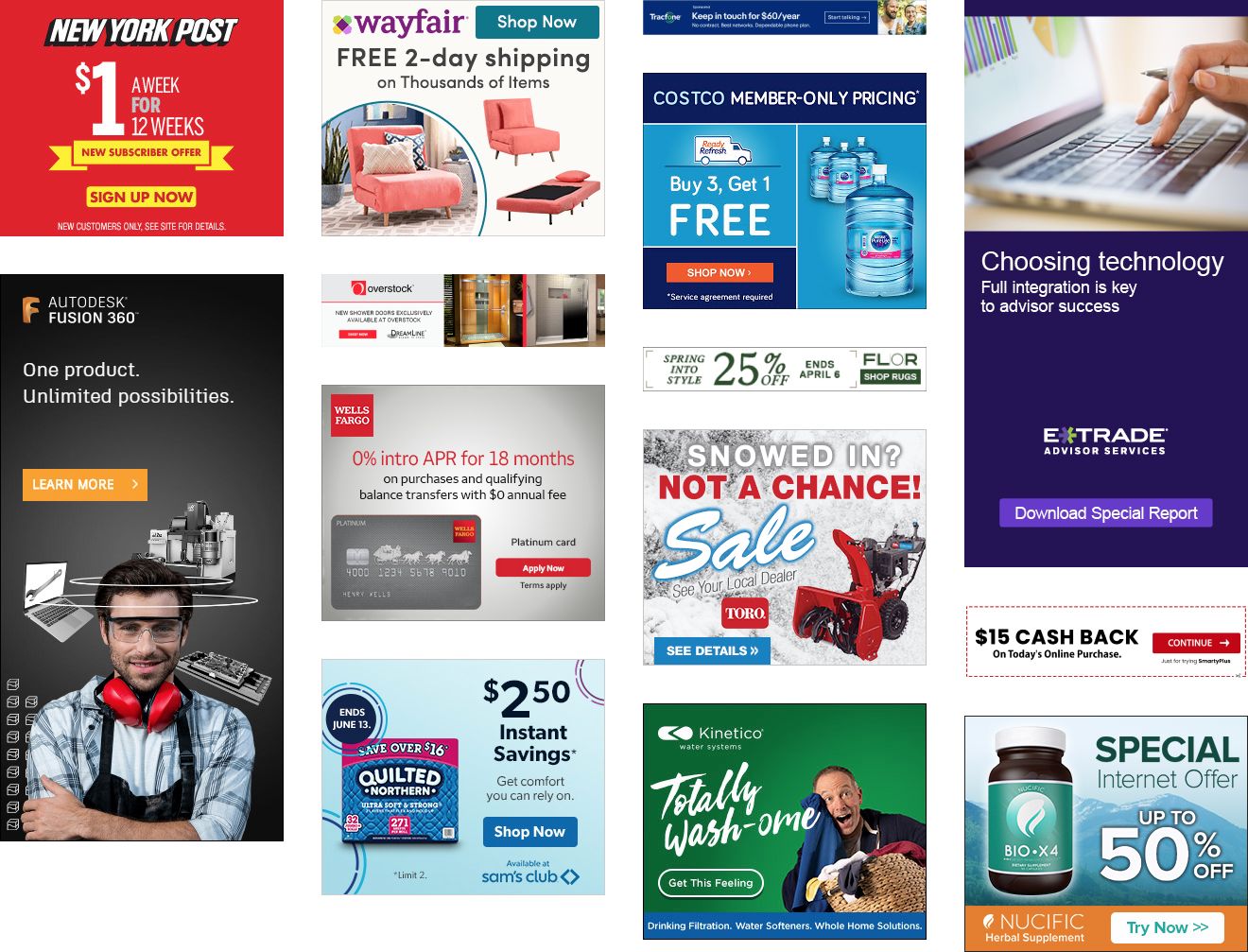 Internet advertising is a massive advertising opportunity. The internet offers advertisers the ability to segment audiences based on interests and demographic, rather than geographical location and time of day. This type of targeting leads to an increased ROI for advertisers. But how does one get started in Internet Advertising? There are many different ways to advertise your product or service on the internet; you just need to know where to begin. Here are five ways you can get started in Internet Advertising:
Google AdWords
Google AdWords is the world's largest advertising network. It is so effective that many companies pay for a click on Google because they know people will click through to their site and purchase the product being advertised. Google AdWords is a pay-per-click advertising platform where advertisers bid on certain keywords to show their ads when people search for those keywords in Google. The advertiser pays only when someone clicks on their ad. Google AdWords is highly effective because it takes into account a number of different factors when determining which ads to show. Google looks at the keywords an advertiser has chosen, the amount the advertiser is willing to pay for each click, the quality of the landing page the ad will lead to, and many other factors to determine where to show an ad. Advertisers are given a number of different tools to track the performance of their ads, allowing them to optimize their campaigns for greater success.
Facebook Advertising
Facebook is a massive online advertising platform. With over 2 billion users, it is a great place to advertise your product or service. Facebook allows advertisers to target their ads by interests, demographic, and even by the content that their followers are sharing. Facebook offers three types of ads: image ads, video ads, and link ads. Image ads show a single image and lead with a call-to-action. Video ads are videos between 15 and 90 seconds long. Link ads show an image and lead with a headline. Link ads also include a link to an external website, article, or ad.
Online Display Advertising
Online display advertising is an image-based ad that is shown to a website visitor. In an attempt to entice the visitor to click through and engage with the ad, display ads often include a call-to-action. Display ads can appear in many places, including other websites, video content, and mobile apps. Display ads are often highly targeted and can be shown based on a number of factors, including location and demographic. Display ads are typically bought through a third-party ad network, and some of the largest advertising networks include Google AdWords, Facebook, and Amazon.
Internet Video Advertising
Online video advertising is another very popular form of Internet Advertising. While a picture is worth a thousand words, a video is worth much more. Video ads are a great way to get your product or service in front of potential customers. With the right video ad, you can grab people's attention and help them understand your product or service better. Video ads are a very effective way to market your products and services. Studies have shown that people pay more attention to ads that include video. Internet advertising with video ads is a great way to get your products and services in front of potential customers.
Rich Media Ads
Rich media ads are ads that look more like an article than an ad. These ads allow advertisers to really connect their product or service with the reader in a way that a normal display ad or image ad can't. Rich media ads can include a number of different elements, including an article, a video, a slideshow, and more. Rich media ads allow advertisers to connect with readers in a much more meaningful way. These ads are great for getting people to pay attention to your ad and understand your product or service better.
A/B Testing
A/B testing is a marketing strategy in which you show two different versions of an ad or marketing campaign to two different groups of people and measure the results. By showing two different versions of your ad and comparing results, you can determine what works the best. For example, you could run an ad for a shampoo brand and show two different images: one for men and one for women. You could then record the number of clicks each ad receives, the amount each ad costs, and other factors to determine which ad is more effective. These are just a few ways that you can begin advertising online. There are many different ways to reach your target audience online; you just need to know where to begin. By utilizing one or more of these five ways to get started in Internet advertising, you can reach your target audience and drive more traffic to your website.
Tags: easiest online business loan, online business loans for bad credit, online business loans for startups, online business loans no credit check, online commercial lenders, online startup business loans, sba loans