Getting your startup going is an immensely challenging process. Your patience will be tested, as will your management skills. Beyond getting the budget, technology, and general project timeline for your business up to speed, you also have to think about the most efficient way to make hires.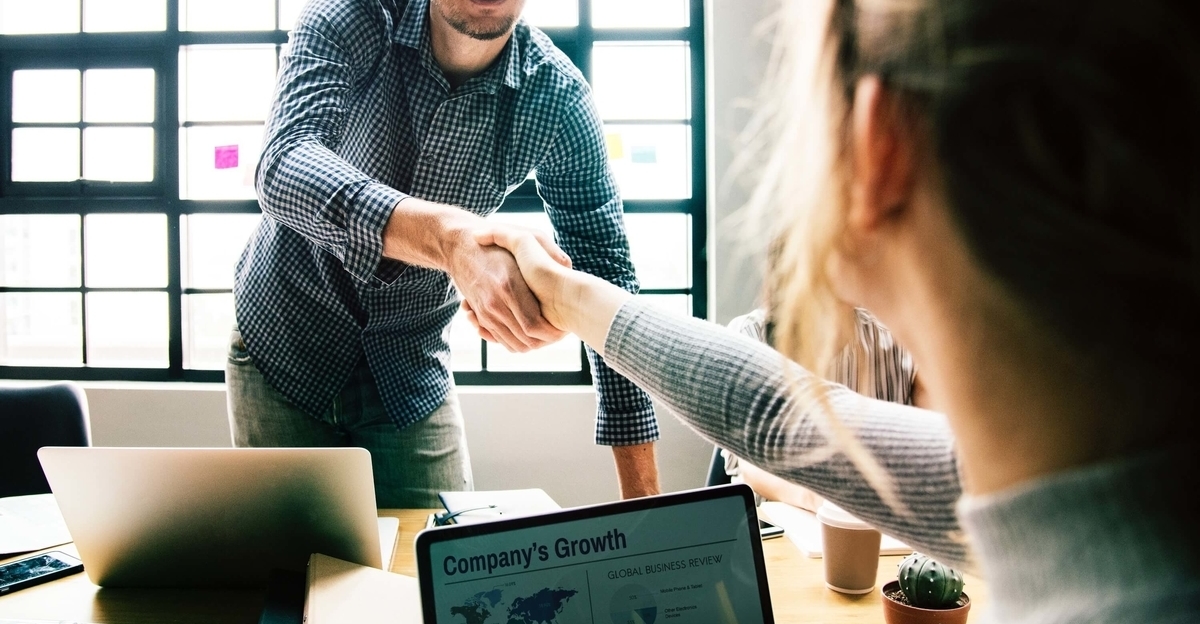 You know that it's crunch time, and the need to find star employees is getting urgent. The last thing you need is employees who don't respect you. Here are four hiring tips for startup owners like you to help you navigate the hiring process for the best.
1. Do Fact-Check Everything
You never know who will walk through those doors and demand a job. Okay, most likely, you're going to connect with people online, but when you're starting a business, that's even more reason to be careful. If you feel that you can trust someone, don't disregard your gut, but do put it secondary to the formal checks you conduct.
Make sure the person you hire is who they say they are. Making yourself comfortable with the idea of hiring someone is nothing wrong. Use background check services on anyone you're considering hiring to make sure they meet your company standards and protocols. You'll be glad you waited for suitable hires.
2. Look For Experience
Startups are fragile because they are brave enough to welcome new ideas. The risk is, in some ways, the foundation of the company because you're bold enough to try something new that may or may not work out. Although that takes bravery, and we would not discourage you from embracing new business ideas, as a basic business concept, try to minimize risk as much as possible for the other areas of your business. You don't want to hire someone just because they seem friendly or easy to work with.
You need to hire the right people for your startup. Ask your potential hires what their experience is with the work you have planned for your startup. The team members you need are the ones who know what they're doing. If you want to give someone a chance, give them a chance now.
3. Look For Loyalty
As a new startup, you need team players willing to grow with you as a company. You need to build a network of employees that will help you get your startup to the next level. If you feel that someone just wants a temporary position, move on to the next person. At this point, make it your mission to find your most loyal team. Don't settle for anything else because having a trustworthy team means you can rely on them throughout the process.
4. Use Your Intuition
Trusting your intuition can be even more challenging when it comes to your business plan, especially if you don't have much else to go from. Use your intuition but place these potential hires behind those with experience. You can add the nice guys on later and just keep them in mind for now.
Some people are more perceptive than others but don't ignore your gut if you're talking to a genuine person. Putting your faith in the hands of the right people is difficult because you don't always know if things will work out.
The Bottom Line
To hire the right employees, remember your business goals, the qualities you look for in a person, let alone an employee, and use your intuition to make informed judgments somewhere in the middle. Always fact-check the information you receive from candidates and don't rush the process. The right team members will find you!