Acting school is a great way to build your resume and gain real experience in front of an audience. Think about it: If you're not comfortable putting yourself out there, these probably aren't interests that you explore regularly. An acting school will help you practice your craft and get comfortable being in front of others. You can also earn college credit while you study, which makes it a win-win situation. Even if you don't plan on pursuing a career as an actor after graduating, this program will give you a solid foundation on which to build other interests and pursuits. Here are 6 reasons why you should consider studying at an acting school.
6 Reasons to Consider Acting School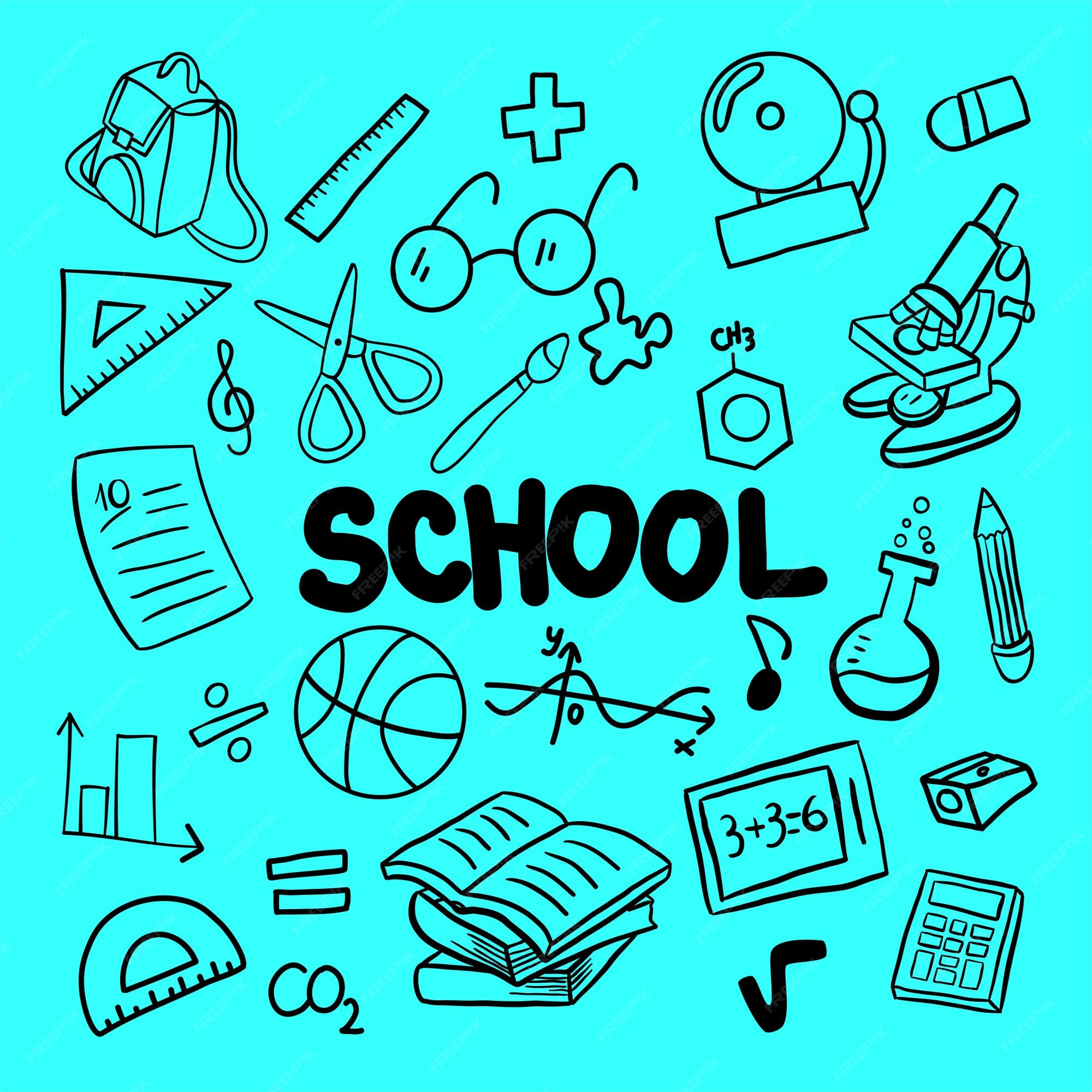 ‍
Acting school is a great way to quickly hone your craft, build a network of professionals in your field, and earn some much-needed cash. The problem is that there are plenty of acting schools available. Which one is the best for you? To answer that question, you'll first need to understand the benefits and drawbacks of an acting school.
What is an Acting School?
According to Casting Networks, an acting school is "a higher learning institution that focuses on educating students in the art of acting." Acting schools may be dedicated to the professional arts, or specialize in certain areas of the industry, such as film or television. Acting schools are often associated with professional studios and companies, which means that you may get a chance to work with a select group of professionals and build a network of collaborators as part of your studies. Acting schools also tend to offer various types of continuing education programs that you may enroll in for credit and/or professional reasons.
Why Take an Acting Course?
If you're looking at an acting school to learn the foundations of the craft, you should know that you can learn them on your own. Acting school is not the place to discover your unique voice. However, if you have a specific goal in mind—like becoming a working actor—taking an acting course may be a good idea. Another thing to keep in mind when considering an acting school is if you are interested in other aspects of the industry, such as marketing, auditions and self-presentation. Acting courses may cover these topics, but they are not the main focus.
Character Development
As an actor, you'll need to develop impressive acting chops to be noticed, no matter what type of role you're chasing. An acting school can help you learn the fundamentals of acting and find your voice as an artist. During your studies, you can explore classic acting techniques and learn how to put them into practice.
Networking and Collaboration
Acting schools often encourage students to form professional relationships outside of the classroom setting. This can take the form of collaborations, either between acting students or with other artists in your community. These types of relationships can be extremely helpful when it comes to landing work because you have a professional connection who can put you in touch with casting directors and other industry professionals.
Artistic Growth
Acting schools encourage you to explore your artistic and personal growth through a diverse range of courses and workshops. At acting schools, you can take acting classes that focus on different acting styles and genres, and explore the career paths of actors who inspired you as an artist. You can also take classes in topics like marketing, character development, and improv that can help you find your voice and build your expertise in other areas of the arts.
Undergrad programs
Many professional acting programs are undergrads only, which means that you'll need to get a bachelor's degree to apply. And while you can take acting classes at community colleges, an acting school can offer a more thorough education and more varied courses.
Master's Programs
Acting schools offer various types of master's degree programs. One type is a digital media master's degree, which focuses on fields like animation and digital filmmaking. A more traditional master's degree in acting may focus on specific acting styles and help you hone your craft.
Professional Recognition and Career Advancement
Many acting schools offer opportunities for your acting career services to be recognized by professional organizations, like SAG-AFTRA or AEA. Acting school may also offer opportunities for your acting services to be showcased in showcases, such as the New York Musical Theatre Festival or the National Alliance for Equity's Showcase Theatre.
Final Words: Is Acting School Worth It?
Whether or not you're interested in taking an acting class to get more experience or improve your craft, there are many benefits to an acting school. Acting schools can help you find your voice as an artist, develop acting chops, and learn about the career paths of actors and filmmakers you admire. Acting school can also help you build connections in the industry and gain recognition for your services through professional organizations. It's important to keep in mind, though, that most acting schools don't offer professional training. That means they're not necessarily a good fit for aspiring actors who are looking to break into the industry. These days, there are tons of acting schools to choose from. Choosing the right one can be a little tricky, though. So, before you sign up for your first class, here are a few things you should keep in mind.